She was impregnated by 'a friend of her aunt's'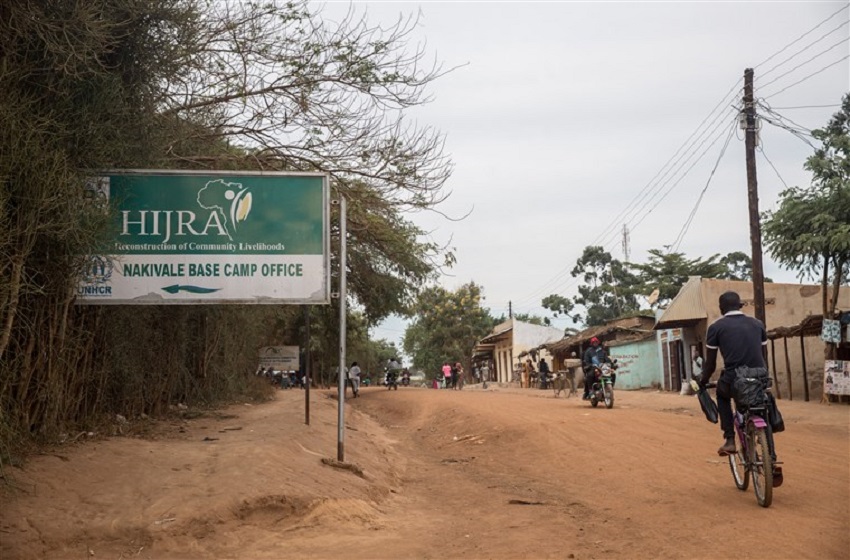 This girl claims that she was pregnant by a business partner of her aunt in Burundi. After refusing to admit that he was the father of the child, the girl, who still resided with her aunt, decided to join her parents in the Nakivale refugee camp.
The girl says she planned to take the case to court but was discouraged by her aunt who refused to support her. She indicates that even her friends had suggested that she quit as she didn't have the chance to win without her aunt's support. She said that was when she decided to pack her bags for Nakivale.
"When I arrived in Nakivale, my parents mistreated me. They refused to help me. They said I had an illegitimate child. I even wanted to go back to school, but it was not possible because my parents rejected me. They told me that I was no longer their child", says the girl with tears in her eyes.
Her baby is one year and four months old. The girl, who dropped out of school when she was in ninth form, says she can go back to school if a benefactor pays her school fees. She points out that she also struggles to survive with her baby in the Nakivale refugee camp.
As of July 31, 2020, the Nakivale camp housed 48,274 Burundian refugees who had fled, since April 2015, the crisis linked to the third term of the President of the Republic in Burundi, according to statistics from the United Nations High Commissioner for Refugees. Among them are many women who have suffered sexual and gender-based violence in the country of origin and in the Nakivale refugee camp.
With the support of tge Austrian Development Cooperation